I don't know about you, but I get tired of tying not only my shoes but the kids' as well! I've seen these no tie laces online and maybe once on TV.

Turn any pair of shoes into custom-fitted slip-ons with
HICKIES
lacing system. Perfect gift for any age from kids to adults.
HICKIES are great for any adult or kid with a wide range of colors.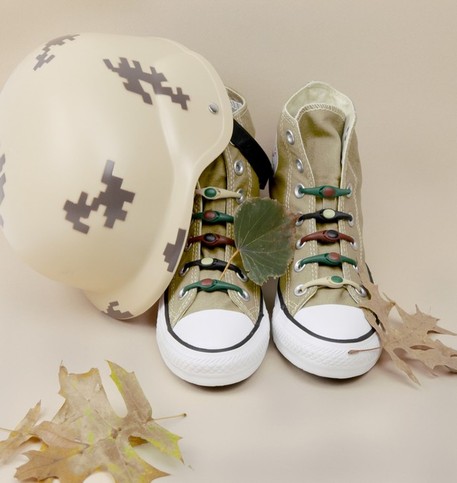 An unexpected, fun and extremely functional product.
Amazing stocking stuffer prices at $11.99 (HICKIES Kids), $14.99 (HICKIES Adult) and $17.99 (HICKIES Metallics)
The travel, parenting and fitness hack that you never knew you needed, until now.