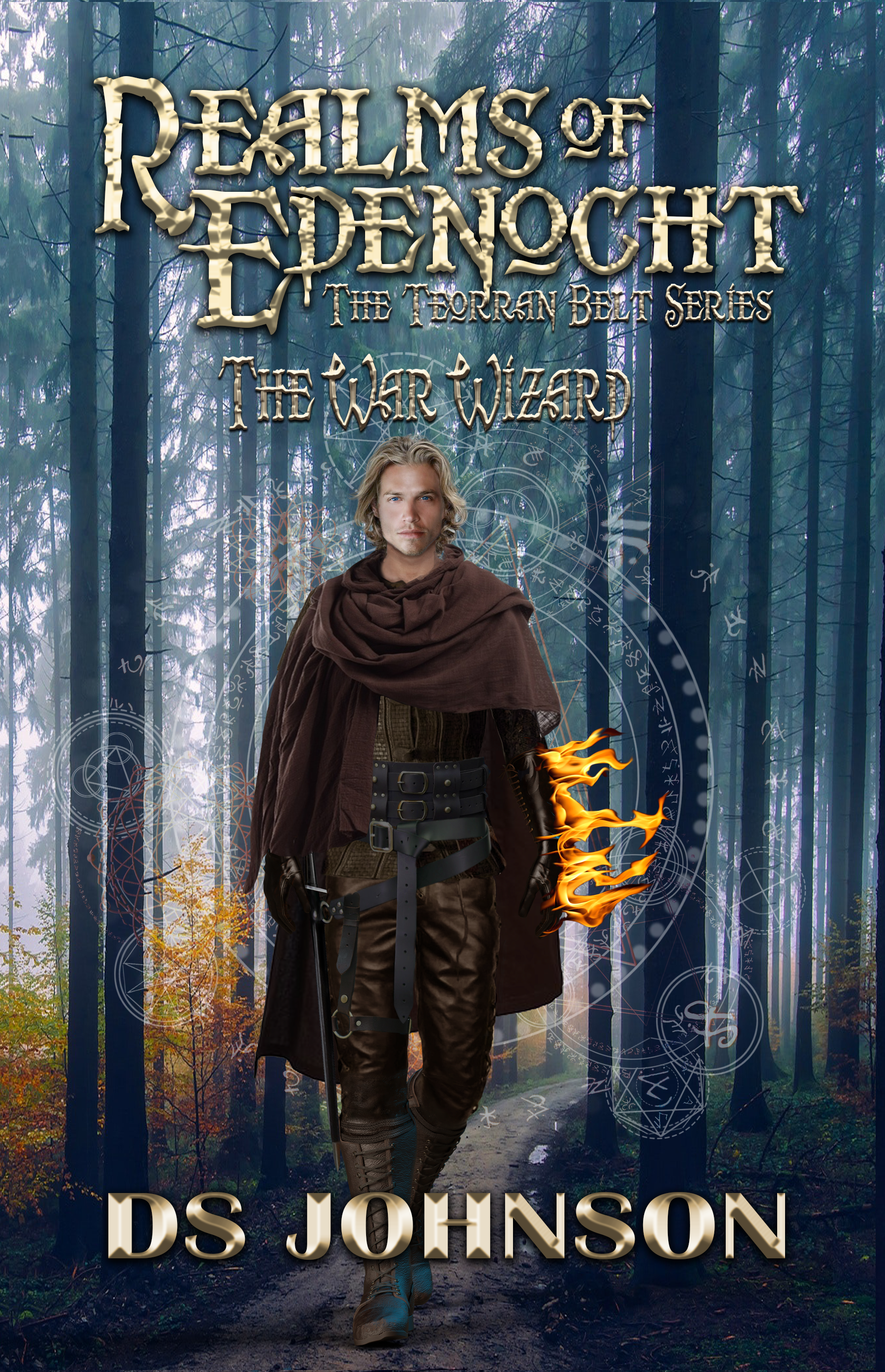 Date Published:
March 2020
Publisher: Rosecrest Publishing
In a time of desperate measures, the Queen of the most powerful city in Edenocht threw the world into a fallen and broken state in an attempt to destroy the most powerful Necromancer the world has ever seen. The once magically enhanced world is no more and the elemental beings that once inhabited it are gone. The only thing strong enough to bring it back is the ancient artifacts of the Sev-Rin-Ac-Lavah and the only one strong enough to use them is The War Wizard.
Edenochts only hope is a War Wizard, but none have been born in a millennium, until now. Hidden from the Necromancer in a time realm not his own, the future of the world resides in a barely grown man's destiny. The War Wizards protectors did the best they could to prepare him without the use and teaching of his magic and Shaz must now quickly learn his true potential and battle the evils of the shadow world.
As a being which hold all the elements and the dreaded shadow magic, Shaz must find the descendants of the ancient magical races and the artifacts before the Necromancer does and the world of Edenocht's future succumbs to the evil Shadow.
About the Author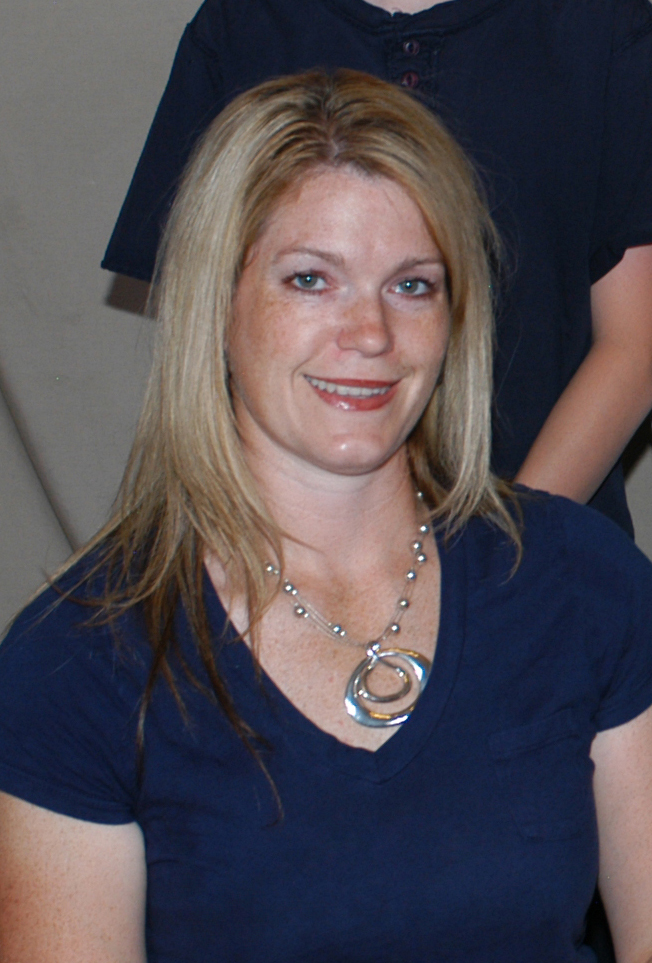 DS Johnson is an artist, illustrator, entrepreneur, and author of the Realms of Edenocht series for Young Adults. With over a decade of writing Young Adult novels and graphic design and an avid online role-playing gamer, DS Johnson has years of experience in the art of fantasy make believe and a love for the genre of role playing games and has endeavored to bring to life in action adventure novel form the love of the game. With quotes like 'WOW, now that was pleasantly unexpected!' With the natural sense of leveling up your character and developing your skills, DS Johnson has successfully combined the art of fantasy and role playing in a remarkable series for young and old readers. Even if you're not a role-playing gamer, you will find the books Realms of Edenocht utilizes the traditional, but exciting story telling techniques with skill and flare all readers will love. DS Johnson works from home and enjoys family life and the creative process.
Contact Links
Purchase Links
a Rafflecopter giveaway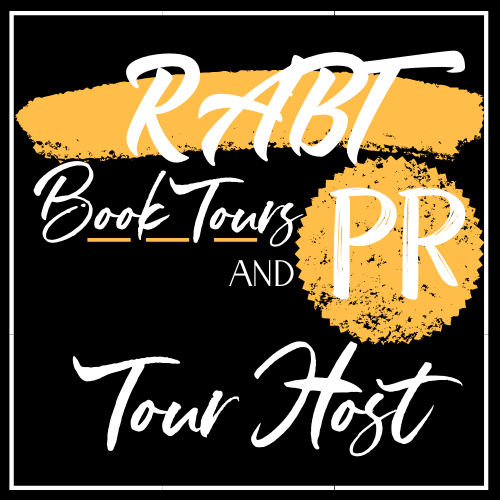 Thank You For Visiting Today
~ Please Leave Some Comment Love While You Are Here
This post may contain affiliate links: If you purchase through my link, I will receive a small commission at no additional cost to you. I only recommend products/services that I approve of. Purchasing through my links allows me to continue to provide unique content and pursue my business dreams. Thank you for supporting me.
Disclaimer: "All opinions are 100% honest and my own."
FTC Guidelines: In accordance with FTC guidelines regarding endorsements and testimonials for bloggers, I would like my readers to know that many of the books and products I review are provided to me for free by the publisher, author of the book, company in exchange for an honest review. If I am compensated for any reviews on this site I will state that post has been sponsored.
My Chaotic Ramblings and all participating bloggers are not held responsible for sponsors who do not fulfill their prize obligations. The giveaways on this site are in no way endorsed or sponsored by Facebook or any other social media site.