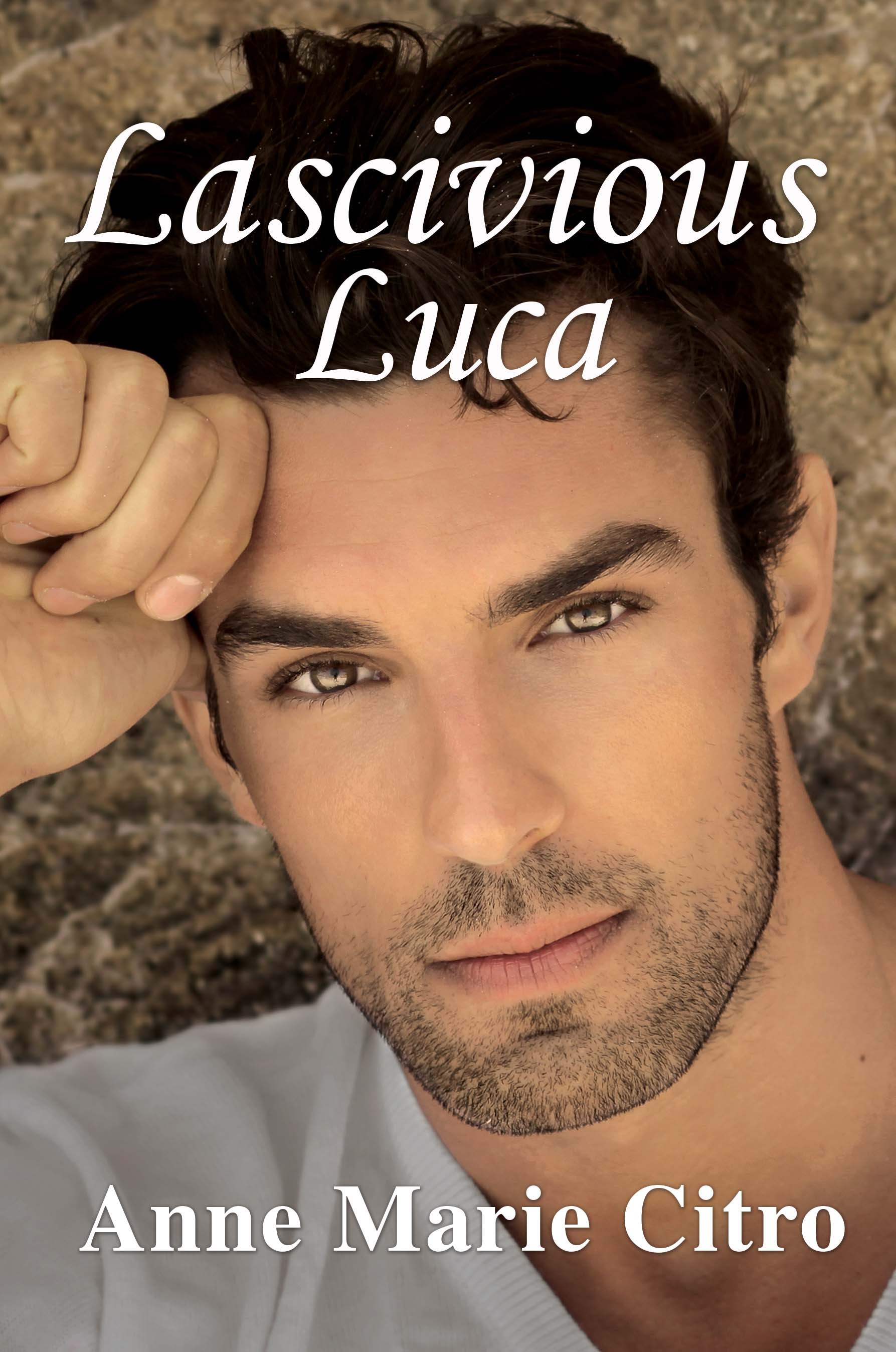 Date Published:
March 3rd, 2019
There is a turning point in everyone's life. Luca Savage knew his was the day his dad and brother were gunned down.
Nobody could live in North America and not hear about a mass shooting, whether it was in a school, a bar, or a shopping mall. It was sad, but Luca had been like most of society—desensitized. He always felt horrible for the victims and donated to their families, but once the initial shock settled and the money was sent, he moved on to the next headlining tragedy. That was before Ground Zero was Luca's own family.
Tragedy has a way of changing people. When someone you love dies before their time, it torments those left behind. Part of Luca's torment is that he can't find beauty in the world anymore. That is, until he meets Brooklyn, a woman with no words who teaches him beauty is there, you just have to see it through the right eyes.
Brooklyn is stunning. To look at her, you would think she has the world on a string. If she wasn't mute, she would tell you things aren't always as they appear.
Sins, hers or not, and disillusionment have been her constant companions for most of her life. She can't change people's perceptions of her, but she can keep them at arm's length to validate herself and the family she loves.
Can these two lost souls find peace in each other's arms? Can the lascivious be overlooked to teach the most meaningful lessons in life? Luca and Brooklyn have to learn together that the people you meet on the journey are as important as the ones you end up with at the destination.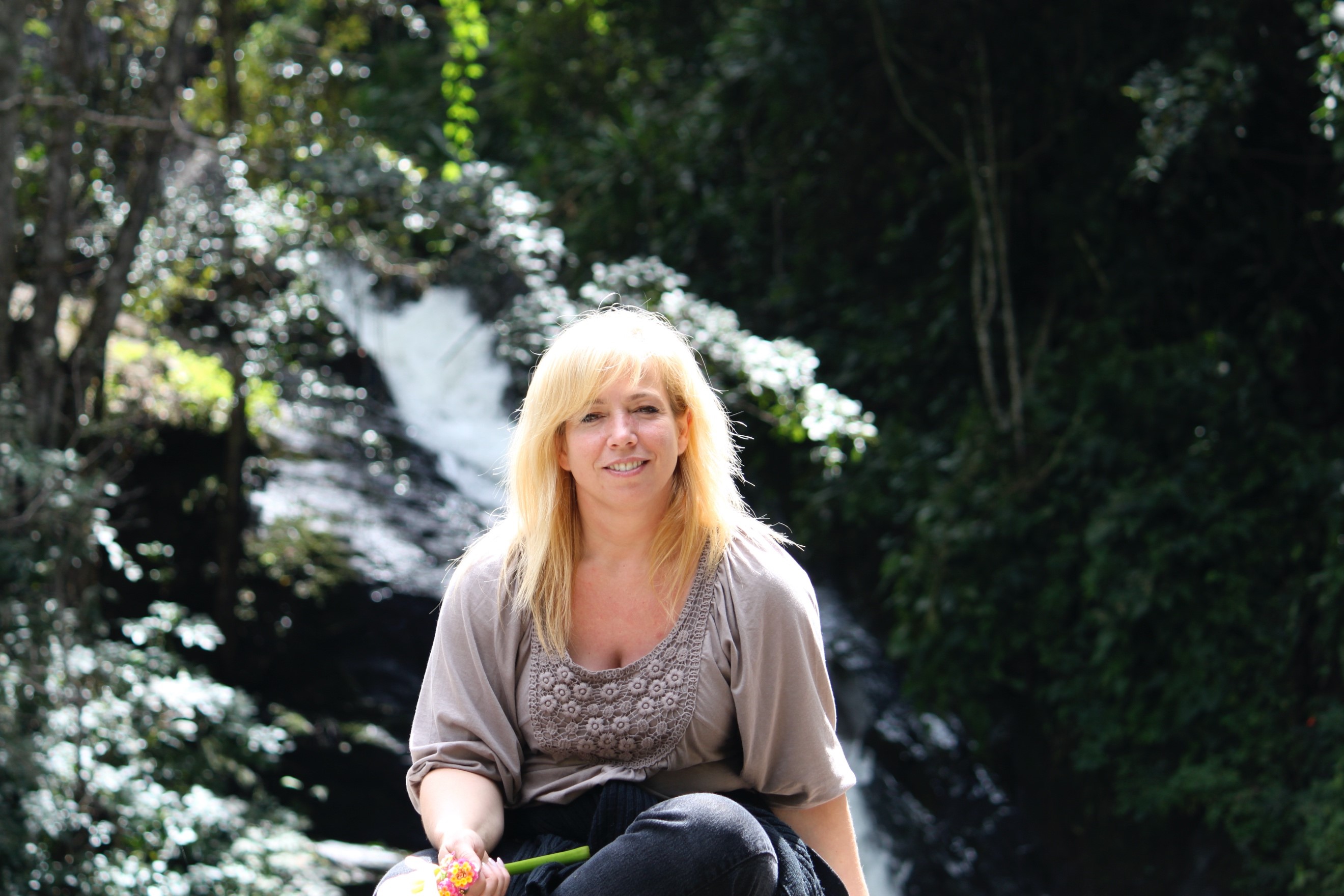 Anne Marie Citro grew born and raised in the greater Toronto area of Ontario, Canada. She grew up in a large, loving family. Anne Marie is married to a very patient man. He is the love of her life. They have four very cool sons, and the girls they brought into their family that have become daughters of her heart. She has been blessed enough to finally have two beautiful granddaughters after four sons. She has her own personal gaggle of girlfriends, who enrich her life on a daily basis and make her laugh. Caesar Friday is her favorite day of the week. Caesars with the girls and date night with her hubby. She worked with special-needs teenagers, that taught her how to appreciate life and see it through gentler eyes. Anne Marie was encouraged by her husband to follow her lifelong dream to write. She loves the characters that take over imagination and haunts her dreams. She loves the arts and she has tried her hand at painting, wood sculpting, chainsaw carving, wood burning, metal and wire sculptures. Yes, her husband is a very patient man! Anne Marie is an avid reader and enjoys about three books per week. But nothing makes her happier than riding on the back of her husband's Harley and throwing her arms out and feeling the wind race by. Anne Marie and her husband take a few weeks every year to travel to spectacular destination around the world. Anne Marie is excited and can't wait to see what the next chapter holds for her life.
Facebook: Anne Marie Citro
Pinterest: Anne-Marie Citro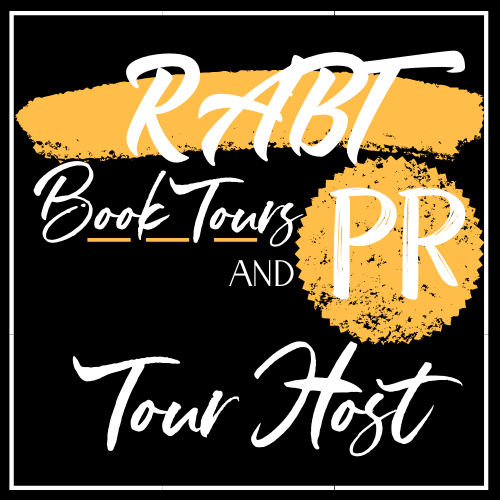 As Always…. Thank You For Visiting Today
~ Please Leave Some Comment Love While You Are Here
This post may contain affiliate links: If you purchase through my link, I will receive a small commission at no additional cost to you. I only recommend products/services that I approve of. Purchasing through my links allows me to continue to provide unique content and pursue my business dreams. Thank you for supporting me.
Disclaimer: "All opinions are 100% honest and my own."
FTC Guidelines: In accordance with FTC guidelines regarding endorsements and testimonials for bloggers, I would like my readers to know that many of the books and products I review are provided to me for free by the publisher, author of the book, company in exchange for an honest review. If I am compensated for any reviews on this site I will state that post has been sponsored.
My Chaotic Ramblings and all participating bloggers are not held responsible for sponsors who do not fulfill their prize obligations. The giveaways on this site are in no way endorsed or sponsored by Facebook or any other social media site.